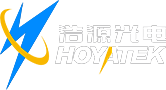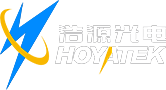 Innovation never stops.
The company's core member R&D team has rich industry product development and application experience
Provide high-quality connections to the global network!
Hoyatek is a national high-tech enterprise dedicated to product development and technical application in the field of optical fiber sensing, optical fiber communication, and optical fiber safety monitoring system development and technical application.
2005

The company was established in 2005
1000

Registered capital of 10 million yuan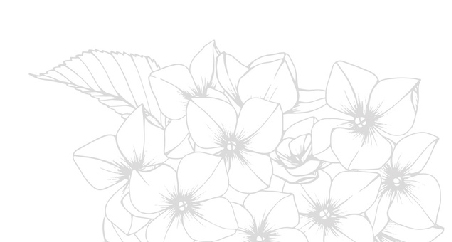 Industry-leading optical fiber sensing and optical fiber communication products
View all products


The best technology brings the best equipment
We are proud to support customers in more than 127 countries/regions, 30 market segments and industries.
Read more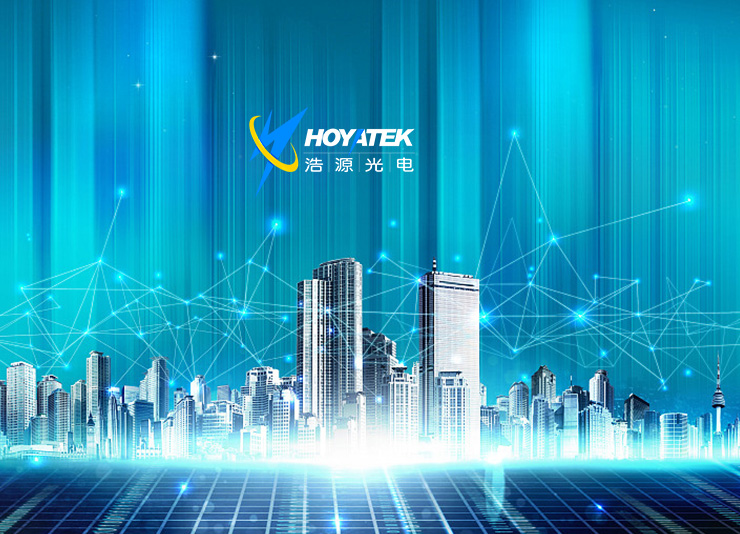 Our solution
The company is committed to becoming a professional system integrator and complete technical solution provider for industry customers
Optical device production test system
Slope and bridge tunnel pipeline
Petrochemical
Traffic security
Power plants and power transmission
Mine safety
Ocean monitoring
Storage tank security check
Every connection, every industry, every place in the world...
In the future, the company will always adhere to independent innovation, and develop and lead the market with high-quality, sophisticated and cutting-edge products and unique photonic technology. Comprehensively strengthen the optimization and promotion of product manufacturing processes and create a working environment in which employees are willing to contribute,
1000
+
Become the most influential
high-tech enterprise in the optical sensing industry, and realize value sharing with corporate customers